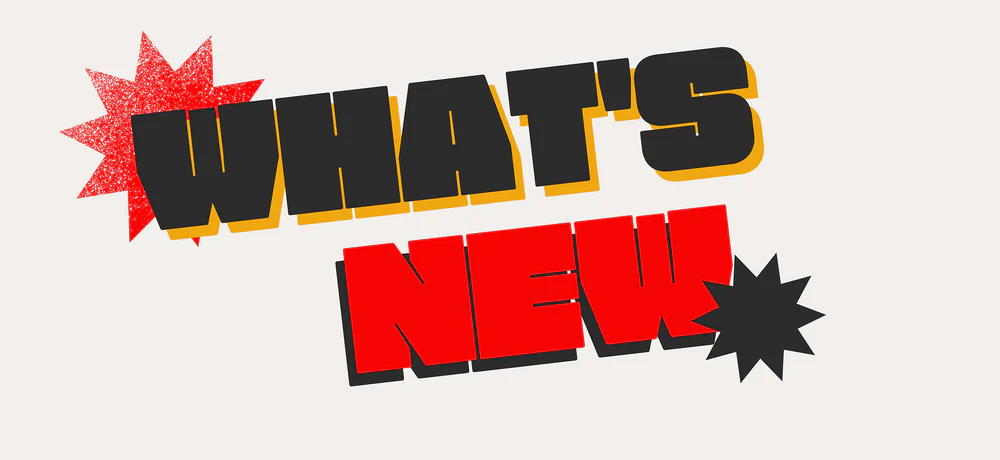 Student Stationery,
your key to success
Student Stationery: Fueling Your Creativity
At Student Stationery, we are passionate about providing you with the best tools to fuel your academic journey. With our wide selection of high-quality stationery products, we aim to inspire your creativity, boost your productivity, and make studying a more enjoyable experience.
Popular brands






A: EcoStationery offers a wide range of eco-friendly stationery made from recycled materials and sustainable resources.
A: StationEaze is a popular Indian brand known for its affordable yet stylish stationery products, perfect for students and professionals alike.
A: Yes, PaperCraft India specializes in exquisite handmade paper stationery, meticulously crafted by skilled artisans.
A: PrintMyName offers personalized stationery services, allowing you to add a personal touch to your notebooks, notepads, and more.